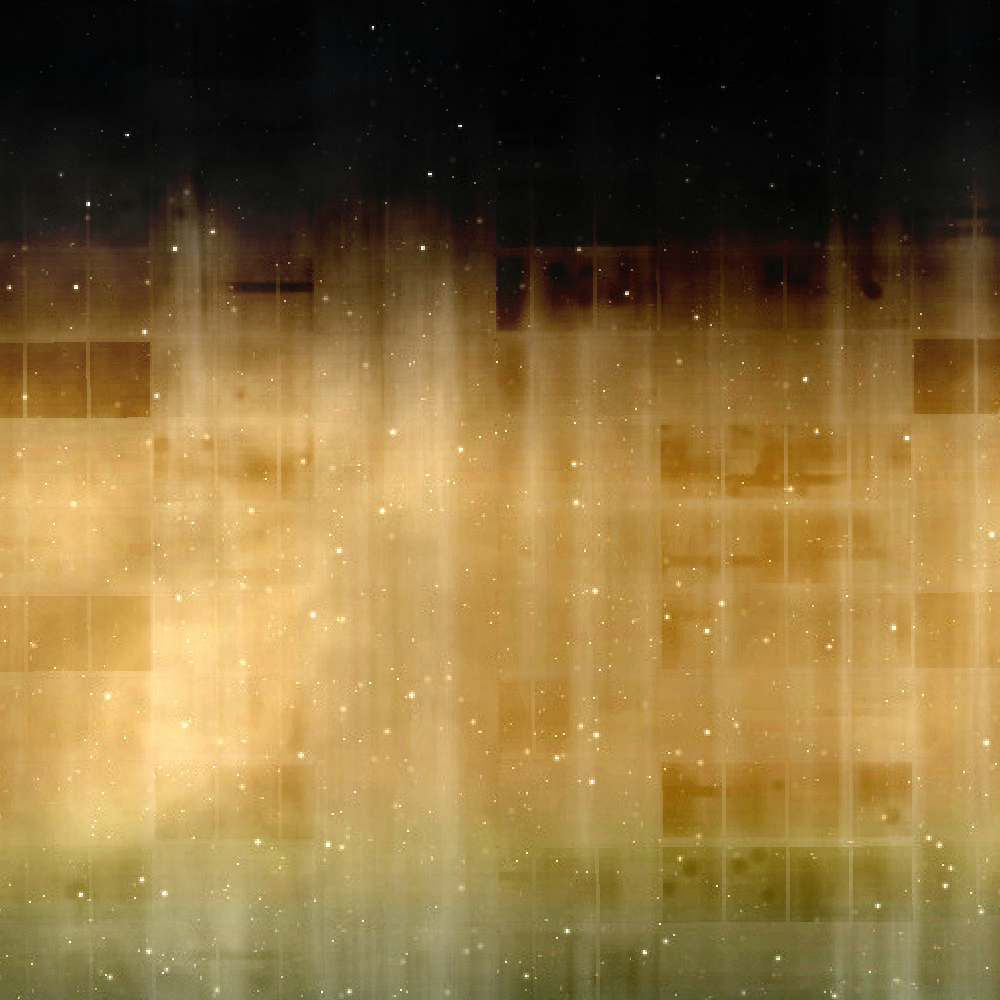 © Stein Design 2012. All rights reserved.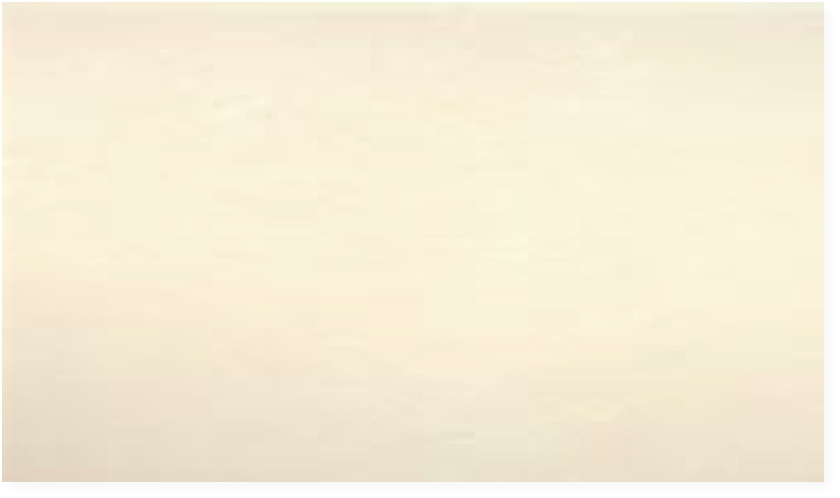 Stein Design artistically infuses visual art with digital media to provide the most up to date technological marketing materials and branding. We will tell the story of your business through creative digital media to utilize for promotion.
Applications Include:
Business Cards
Video and Audio overlay graphics
Call today to schedule an appointment for your current project needs.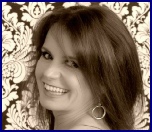 Click on any category to
see examples of work